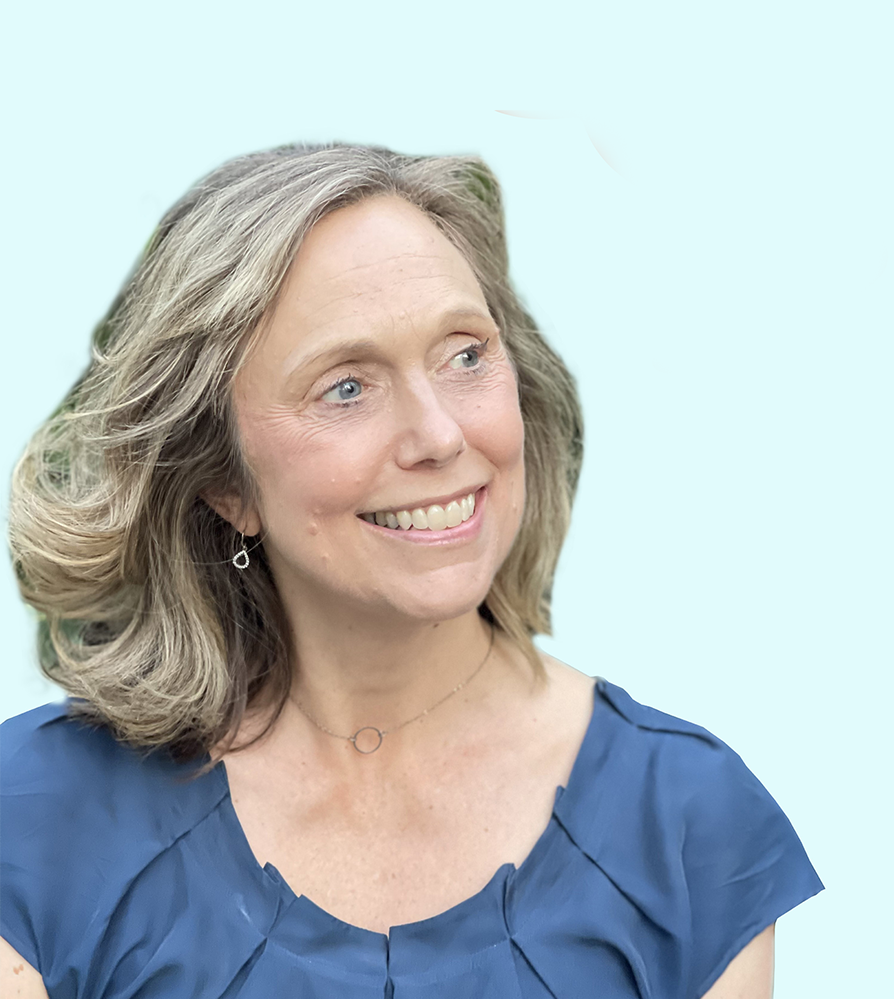 "What It's Like To" lets you vicariously experience intriguing things you may never get the chance to do.
Each week, an insightful, accomplished guest shares personal stories and witty anecdotes with host Elizabeth Pearson Garr.
Elizabeth has spent a lot of her life asking questions. A daughter of a professor and a principal, as a kid she loved sitting at the "adult table" during their dinner parties so she could participate in the "real" conversations.
Elizabeth went on to graduate with honors from Harvard with a degree in History and Literature, and promptly attended professional cooking school to become a food writer. That led to various career opportunities, including becoming one of the first employees of the Television Food Network; writing/producing gigs at networks from PBS to E!; anchoring/reporting at the NBC affiliate in Billings, Montana; earning a graduate degree in Documentary Film & Video from Stanford University; and various and sundry other things. The through-line to all this has been curiosity. Elizabeth is a skilled interviewer who loves diving deep into research, finding connections, and telling good stories.
Elizabeth has a husband, two daughters, and a fluffy white dog who rarely leaves her side.